Combustion engineering: design, development, test & support.
Innovative designs focussing on the complete component life cycle. Balancing engineering performance, development manufacturing and maintenance.
Creating space in markets with innovative design
Advanced Design Techniques
Advanced instrumentation, CAD, Fluid Modelling, Test development
Registered company
Fully registered UK company operating for over 10 years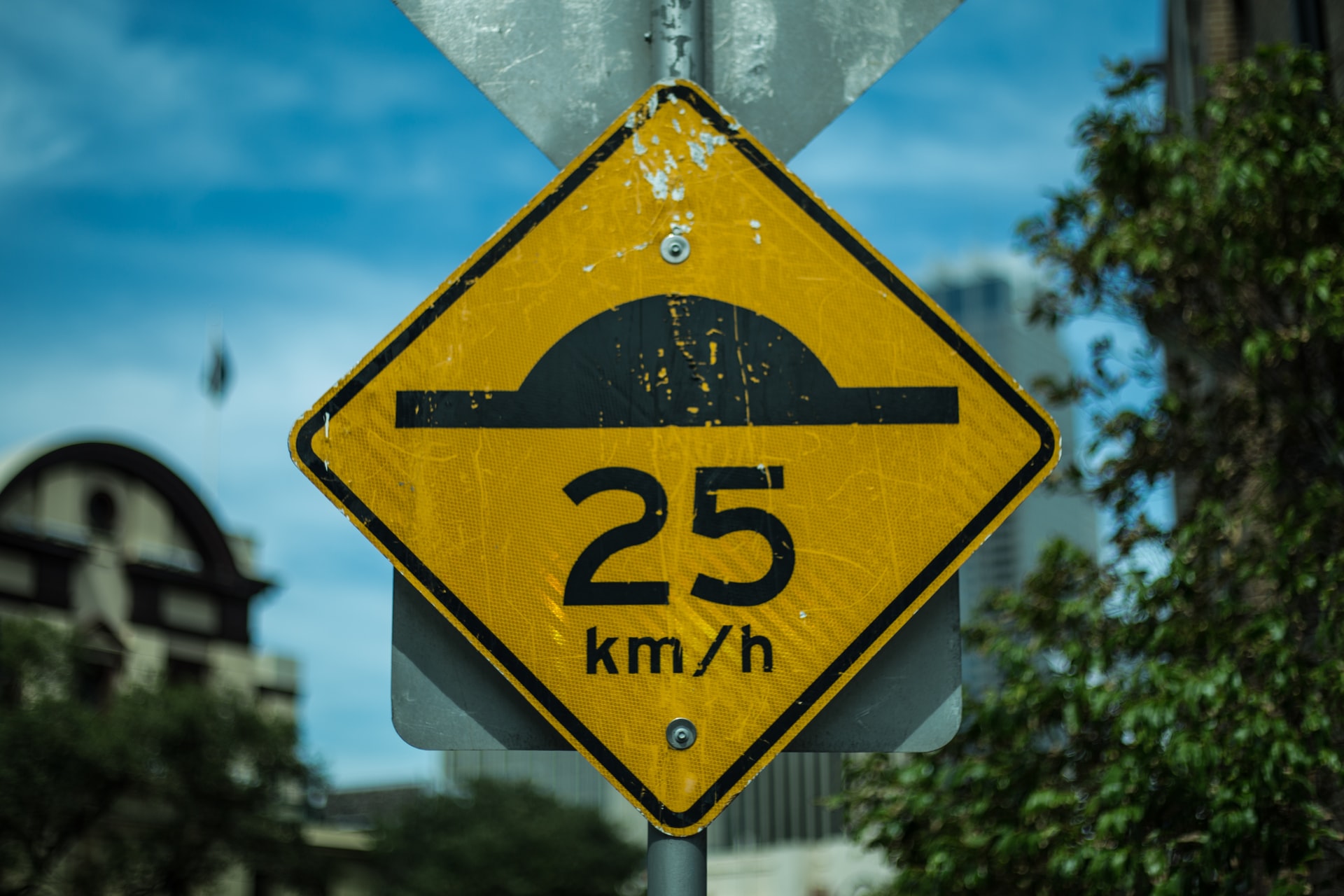 Forget about design limits!
Through its consulting services Burntastic brings experience and new thinking to client engineering teams helping them create new and innovative products to open space in existing markets.
Burntastic can help in bespoke instrumentation and turn-key rigs by leveraging an extensive network of engineering companies
Discover Burntastic
Solution and innovation
Key capabilities leverage experience.
CAD Design
CAD design capability with a focus on parametric modelling for CFD solver input. Allows for design optimisation via Design of Experiments
Chemical calculations
Chemical kinetics calculations using applications such as Cantera. Evaluation of reaction times and how they impact combustion emissions, residence times etc.
Project management
Extensive project management skills are offered either by Nigel or associates with proven experience in major blue chip companies
Instrumentation
Bespoke instrumentation design and procurement - turn key solutions. Most for use inside combustors and furnaces.
Test support
Support for gas turbine development testing including high pressure combustion test rigs - rig design and procurement
Test Rig Design
Support in the design and specification of test rigs for optimising combustion and gas turbine component performance
Client sectors
Burntastic is not restricted to any particular sector, so if you have a need for support in your project simply contact Nigel and discuss your options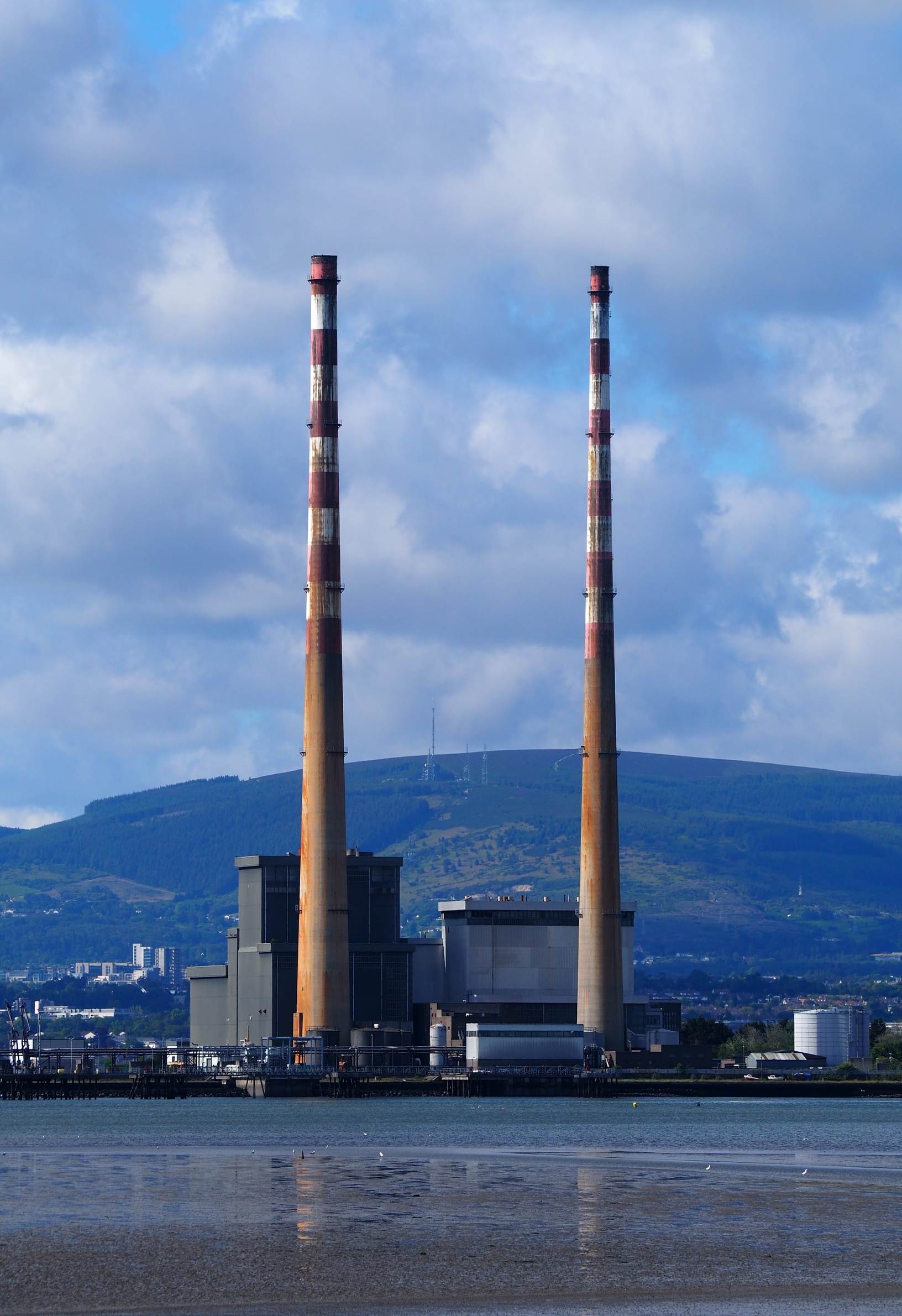 Gas turbine, Emissions, Servicing, Design, Development, Test
Power Generation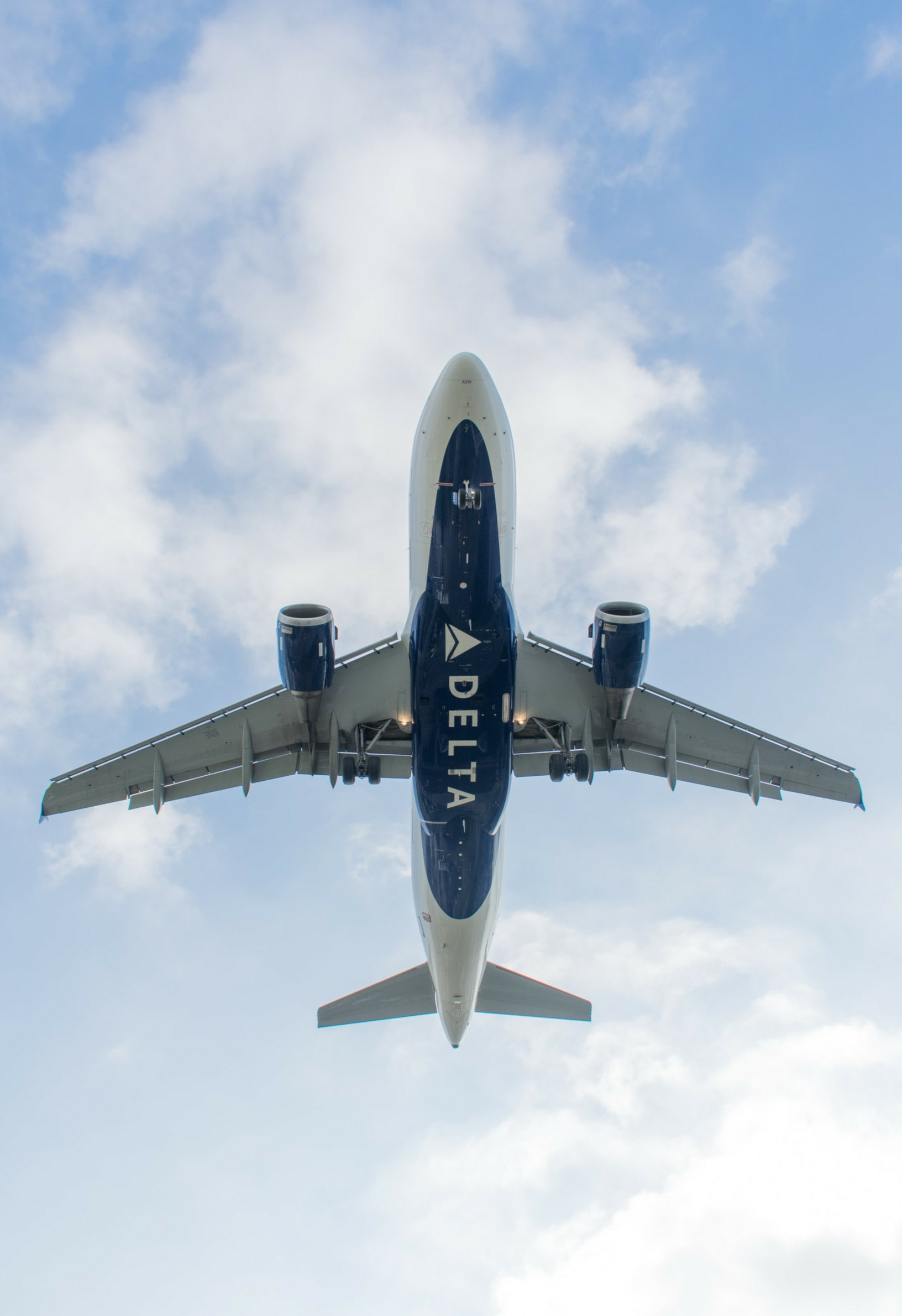 Combustion system, Fuel injector, Design, Test
Aerospace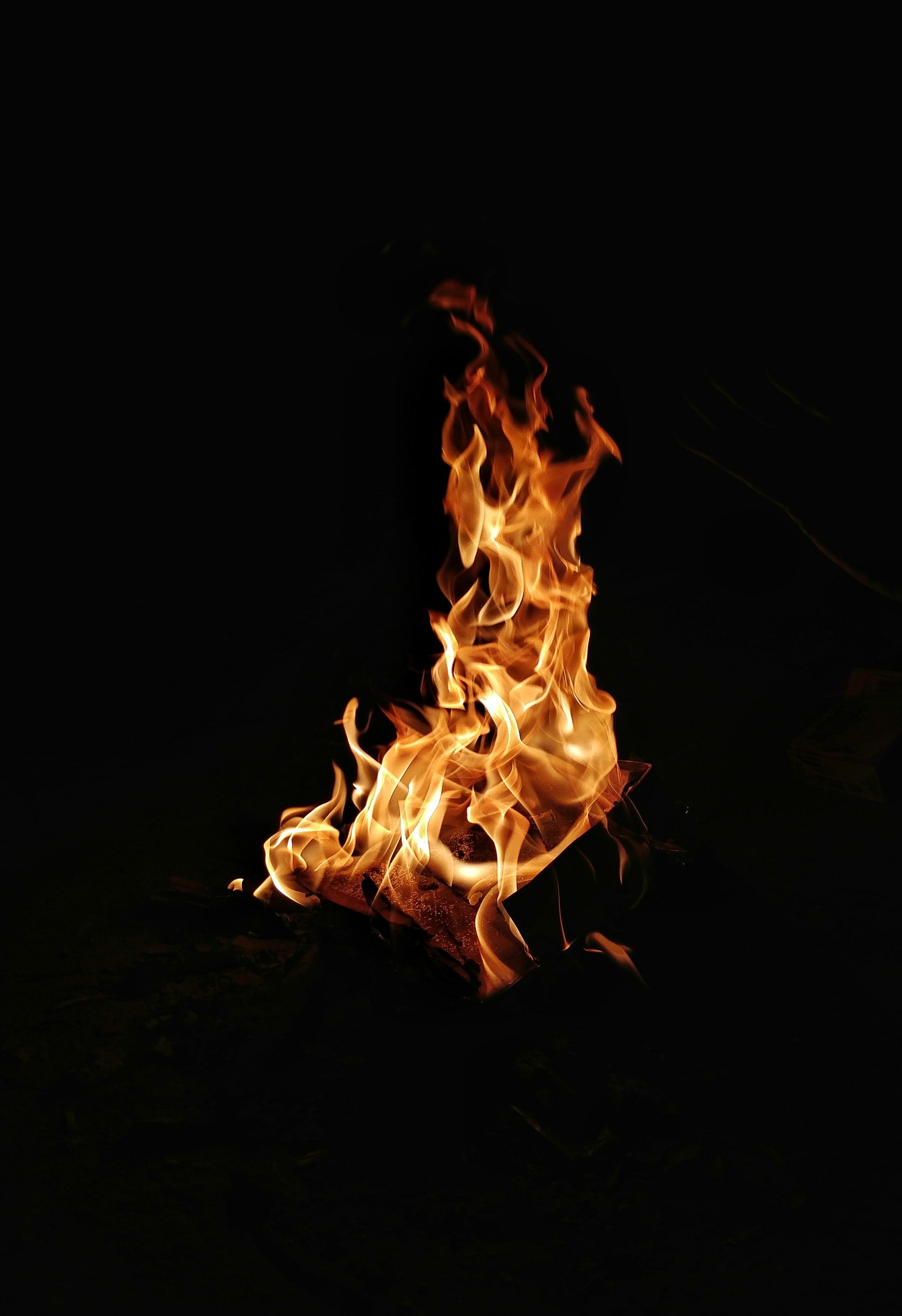 Low Emissions, special fuel handling, plant integration
Waste incineration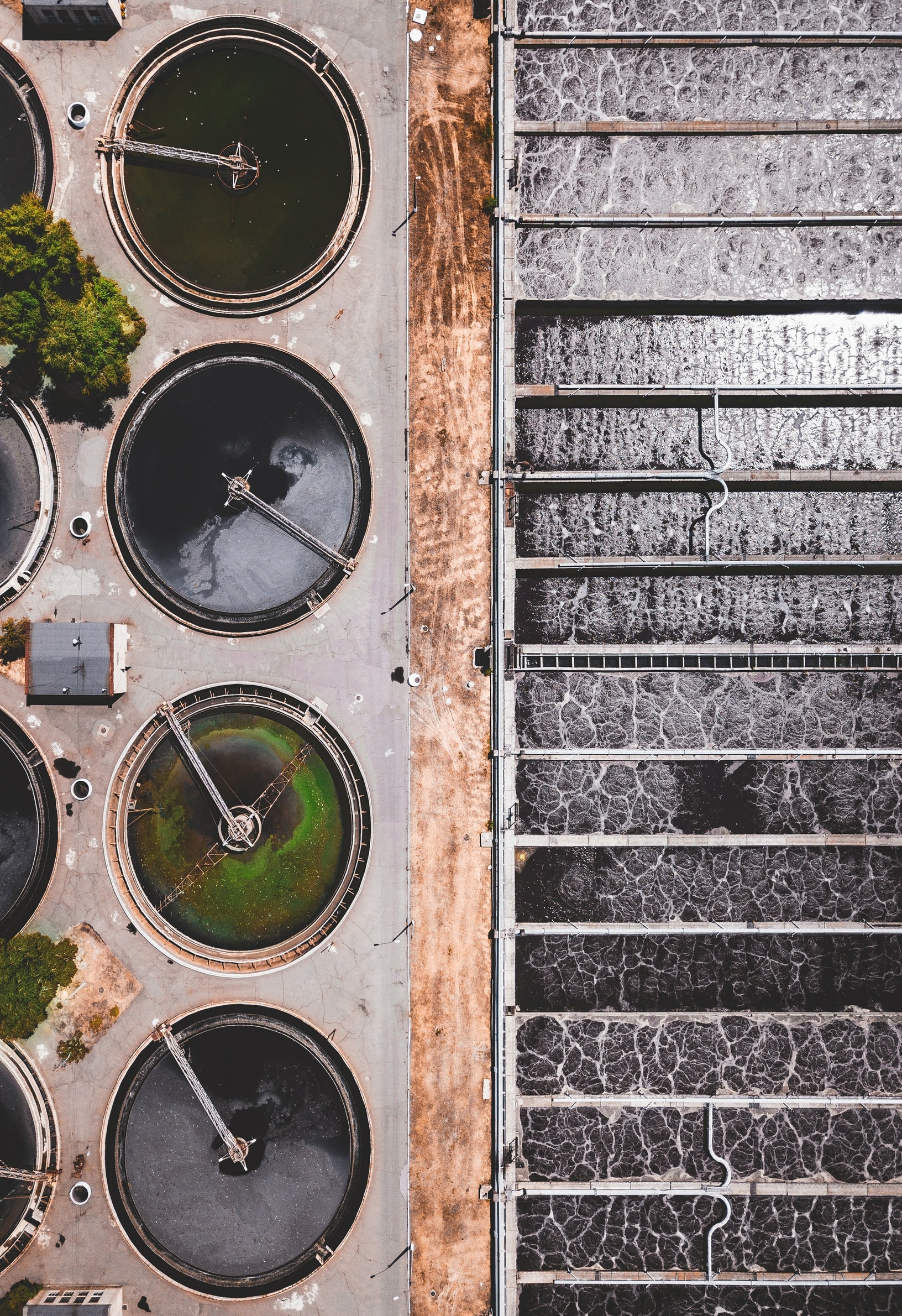 Water filtration, ozone treatment, sewage incineration
Water treatment
Latest News & Articles
Access the latest thoughts and articles